Blue House Brands LLC is a media network of brands that focuses on helping people improve their daily lives.
The mission of the company is to build brands that are the top authorities in areas that relate to better home living. People come to trust these brands as they offer the highest-quality content and resources in their niches and because they put consumer education above product sales.
Company Founder & President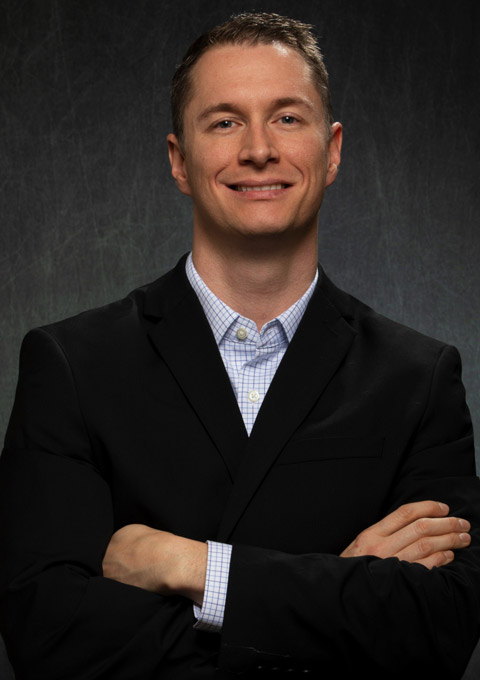 Blue House Brands LLC was established in January 2018 by the founder and president, Stephen Hockman.
Stephen has been working in the digital marketing space since 2005 and has a proven track record of delivering quantifiable results for online brands.
As the president of the company, Stephen focuses on building online brands that become the most trusted authorities in their fields.
He does that through three strategic methods:
Content development
Content marketing
Content outreach
With those strategies in place, Stephen has achieved significant success for the individual brands that are owned by Blue House Brands LLC.
Noteworthy Accomplishments
Taking a brand's website from 0 to 200,000 monthly unique visitors organically without spending money on advertising.
Ranking a brand in Google for positions 1 to 5 for 50+ targeted high traffic buyer intent keywords. Positions 5 to 10 include hundreds of keywords with buying intent.
Boosting an abandoned website and brand with 20 average organic pageviews per day to more than 800 organic pageviews per day in less than 12 months (about 3,900% increase).
Developing a new brand and website that's in a competitive niche to better meet the needs of consumers. From July 2019 to December 2019 the unique daily visitors are up 3,500% and total pageviews are up 370%.
Increasing the yearly revenue of Blue House Brands LLC by 37% between 2018 to 2019.
As you can see, building brands and improving their online visibility, reputation, and revenue is something Blue House Brands LLC excels at doing.
Stephen, in particular, loves the challenge of trying to break new barriers for the brands that Blue House Brands LLC oversees and he thrives on every part of that journey. 
Connect with Blue House Brands LLC
Connect with Stephen Hockman